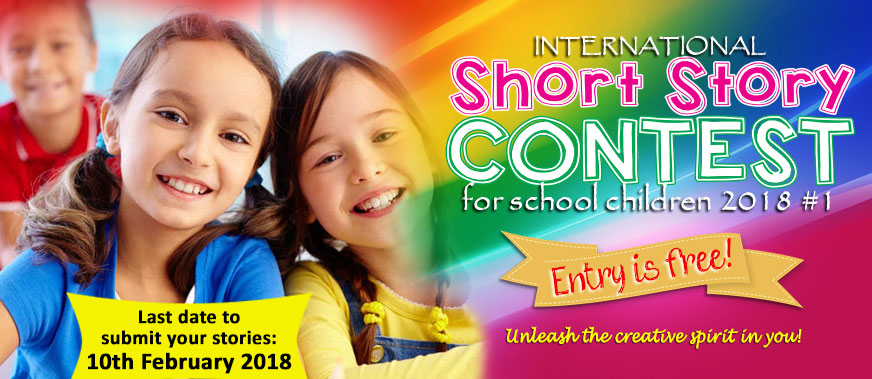 International Short Story Contest is open now, and the deadline for submission of entries is February 10th 2018. Enter your stories in one of three catagories sub-junior, junior and senior. All school children around the world can enter the contest, and entry is free. For other details of the contest, please go to http://www.kidsworldfun.com/short-story-contest.php
Just passing this along.
If you've got an event or project that would benefit 60-Seconds readers, please just click the "Contact" button and pass them along.  We'll be in touch!
Save